(Family Features) No matter the distance or destination, a vacation can make for a perfect opportunity for families – including four-legged family members – to bond and spend some quality time together.
In fact, nearly three-quarters (72%) of dog owners feel traveling with their pet makes the trip more enjoyable, according to research1 by Hilton, and 56% plan to travel with their pet in the next 3-9 months. Because traveling with your furry friend requires additional planning to ensure it's a safe, comfortable experience for everyone, consider these tips from the experts at Mars Petcare and find more information to make your trip inclusive for your pets at BetterCitiesforPets.com.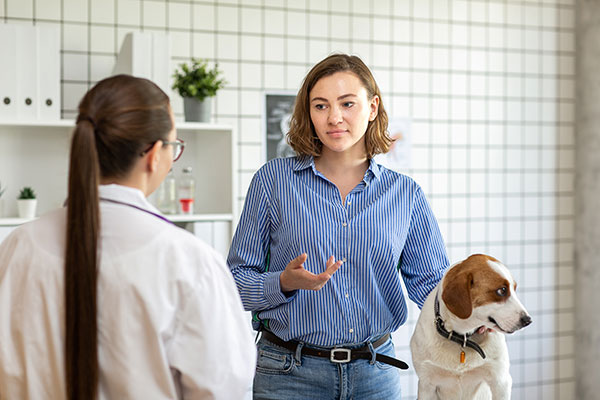 Photo courtesy of Adobe Stock

Check In with Your Veterinarian
Prior to your trip – within 10 days if traveling by plane and the airline requires a health certificate – visit your vet to ensure all vaccinations are up-to-date and that your pet doesn't have any underlying issues or conditions that could be worsened by dealing with the stress (or heat) of traveling. Also ask for ideas to relax your furry friend in the event he or she becomes afraid, anxious or uncomfortable while in the car or on the plane.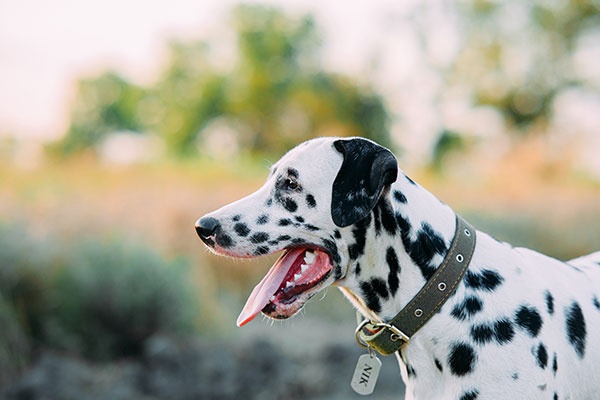 Photo courtesy of Adobe Stock

Ensure Proper Identification
Regardless of where you're going or how you're getting there, it's important to make sure your pet can be properly identified. Ensure microchip data is current and that he or she is wearing a secure collar with your name and updated contact info. Also label your pet's carrier in case you become separated.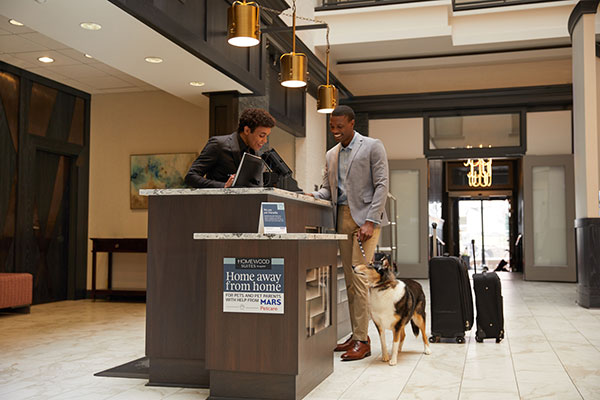 Photo courtesy of Mars Petcare
Look for Pet-Friendly Accommodations
According to the same survey1, 79% of pet parents' destination choices are influenced by their pets, so it's important to research locations that offer pet-friendly lodging options. For example, to meet pet parents' evolving needs when traveling, Mars Petcare joined forces with Hilton to provide pet-friendly resources at its approximately 5,000 hotels across the U.S. and Canada, including access to Mars PET On-Demand and a dedicated Hilton team sharing local pet-friendly resources.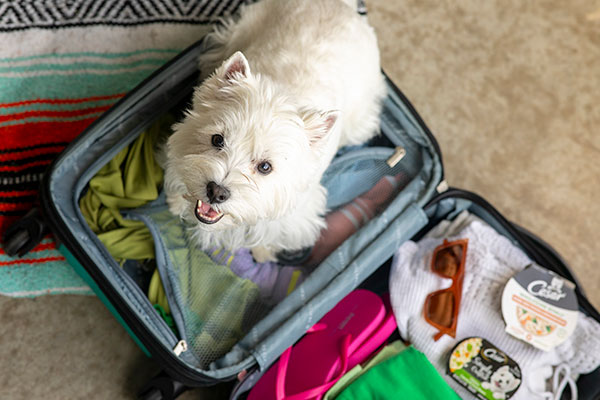 Photo courtesy of CESAR Canine Cuisine
Prep a Travel Kit
Remember you're not the only one who will need some essentials while away from home and pack a bag for your four-legged friend that includes food, portable bowls, medications, a leash, grooming supplies and a pet-friendly first-aid kit. It may also be a good idea to pack a favorite toy to provide a sense of comfort.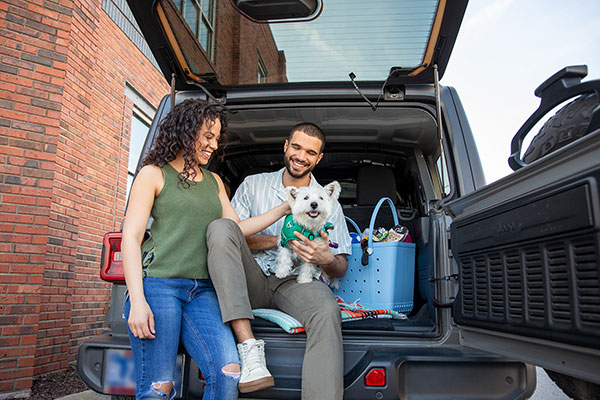 Photo courtesy of CESAR Canine Cuisine
Creating Meaningful Memories
As a pet owner, you want to provide the best care possible so your dog can travel comfortably. To celebrate traveling with four-legged friends, Mars Petcare and Hilton teamed up to provide free CESAR® Canine Cuisine (while supplies last) for all dogs staying at participating pet-friendly Hilton hotels in the U.S. and in select Toronto area hotels on International Dog Day – a holiday created by pet lifestyle expert Colleen Paige. By offering free CESAR Canine Cuisine on Saturday, Aug. 26, dog lovers and their pups can enjoy their travel experience together even more. Providing pets with meals and complements they love shows them the love they deserve, which can help make the most of spontaneous adventures.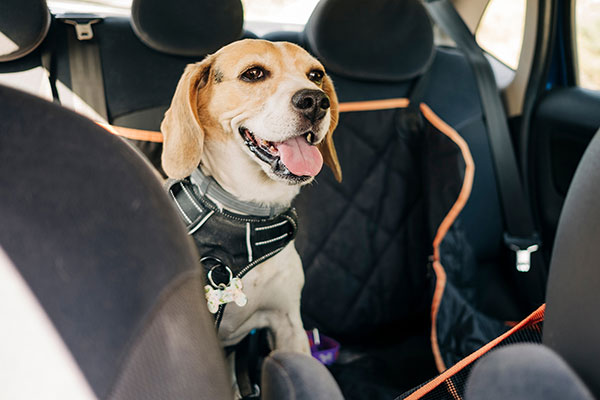 Photo courtesy of Adobe Stock
Secure Your Pet During Travel
Whether traveling by car, boat, plane or train, the safest way to take your pet along is in a secure and well-ventilated crate or carrier that is large enough for him or her to stand, sit, lay down and turn around inside. Secure the carrier so it will not slide or shift in case of abrupt stops or turns. If you opt to forgo the carrier while driving, keep your pet harnessed in the back seat and ensure heads and paws remain inside the vehicle.
1Hilton partnered with Morning Consult to inform the Pet-Friendly Survey study. Morning Consult conducted an online survey among a sample of n=2,200 adults, n=1,445 of the adult sample self-identified as owning a pet, and n=1,029 of the self-identified pet owners self-identified as owning a dog and n=773 self-identified as owning a cat. The survey was conducted in May 2023.