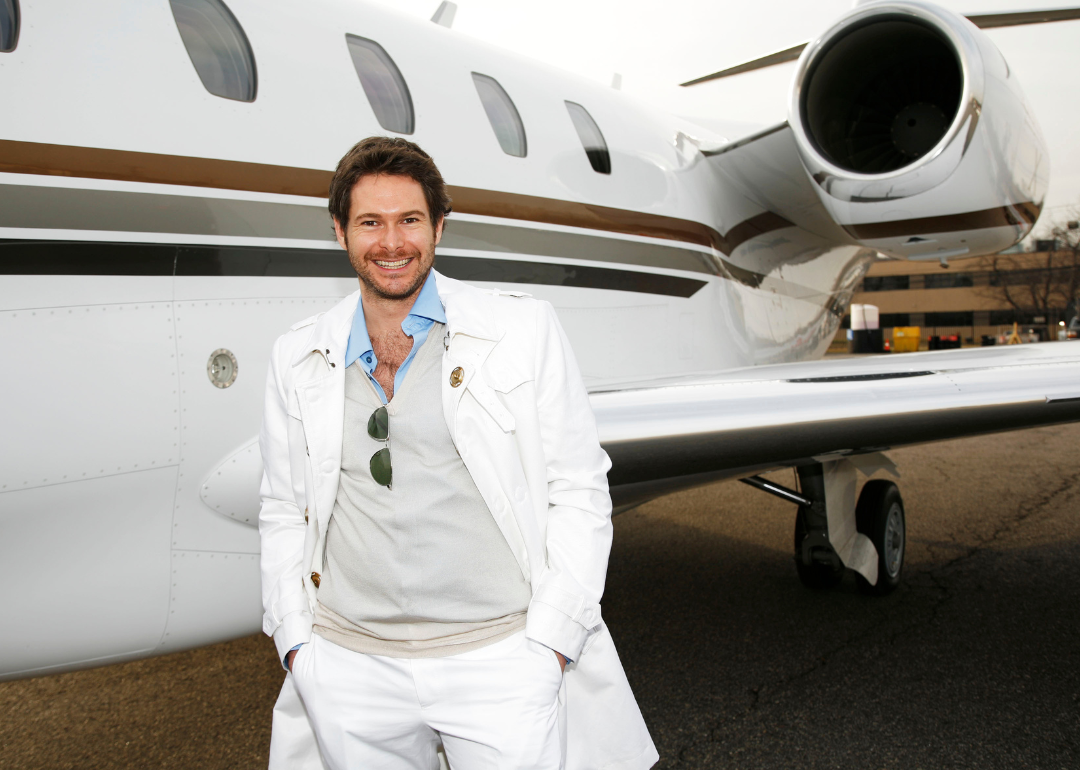 Celebrities sure know how to party. Want proof? Giggster looked into the most lavish parties of the 2010s and highlighted five for the ages.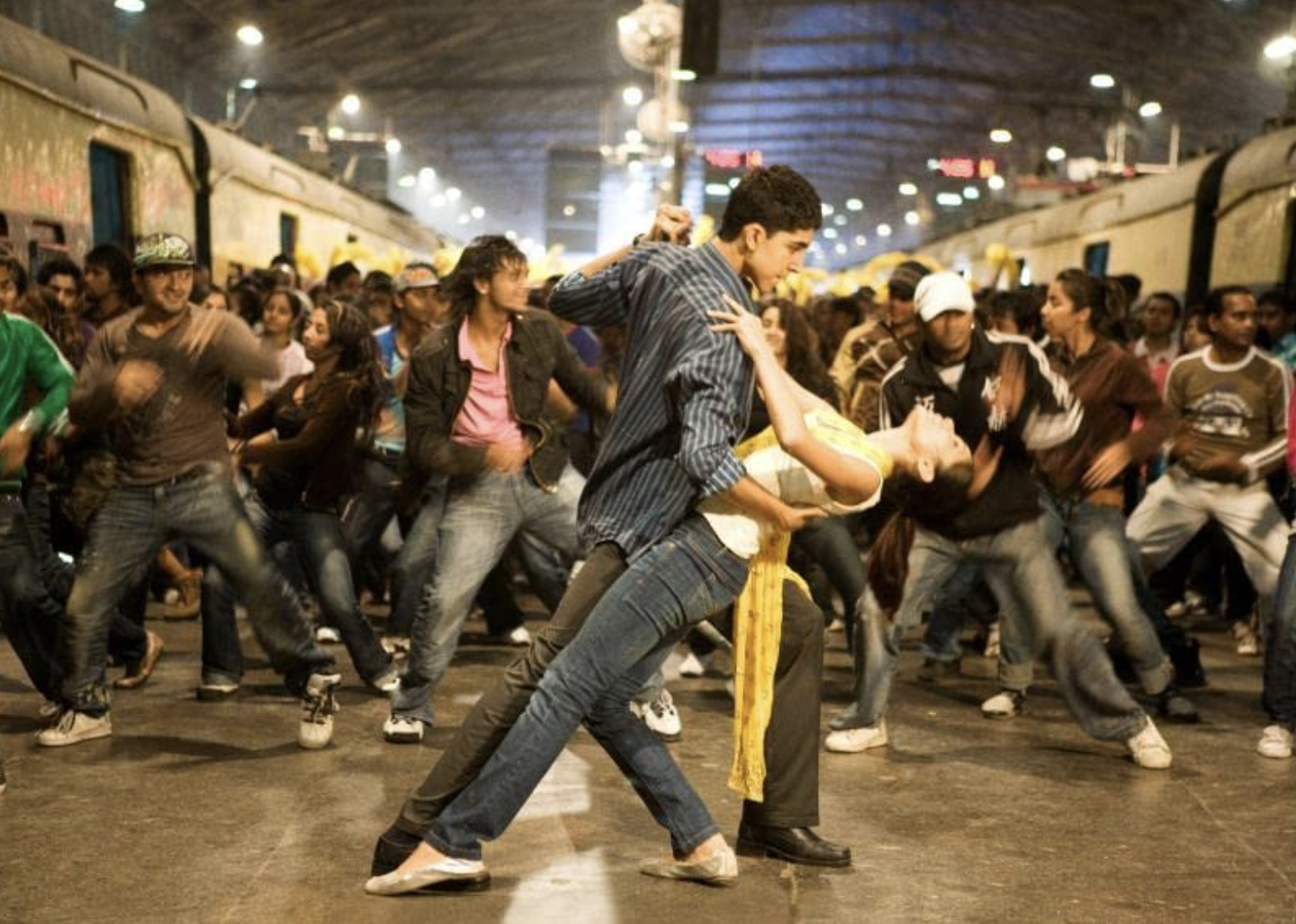 Stacker looked at release data from The Numbers on movies that were initially given a limited release and eventually expanded. To qualify, the film had to open in less than 600 theaters and could not have expanded by more than 1,000 theaters in one week.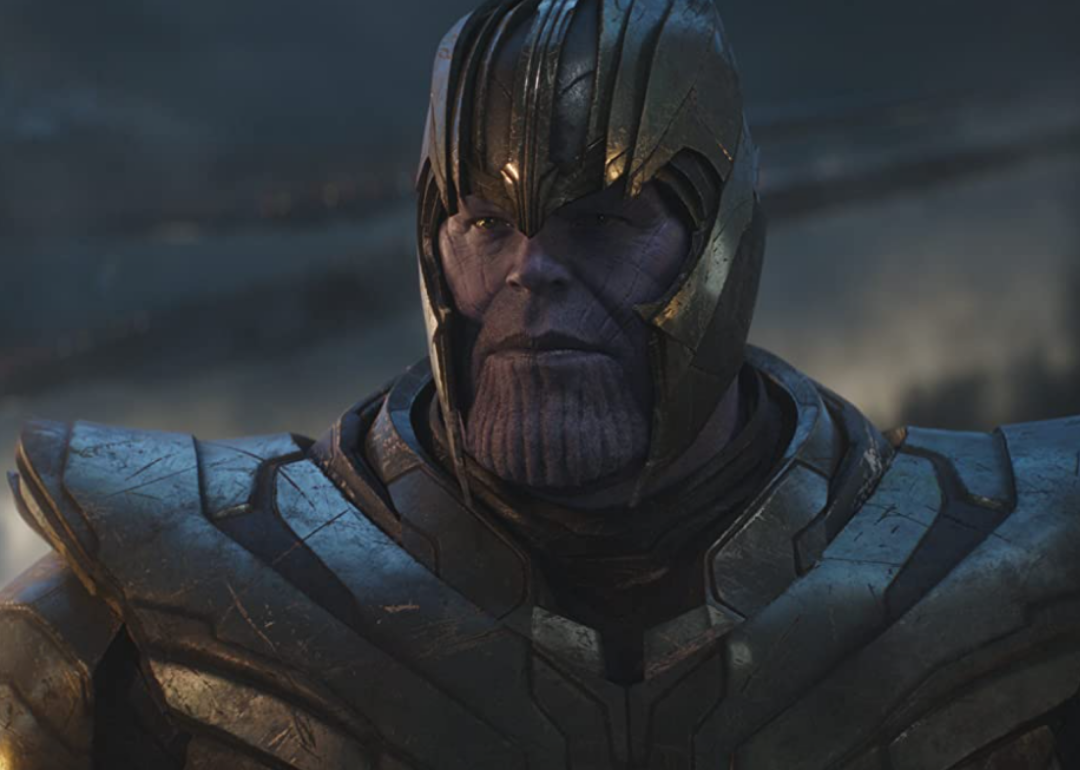 Stacker used IMDb data to assemble a ranking of every Marvel feature released since "Iron Man," the inaugural MCU film. Movies are ranked according to their IMDb user ratings with the total number of user votes considered in the event of a tie.